project 02 resilience
中文
As COVID-19 has ravaged the fashion industry in 2020, independent fashion labels have struggled to meet the changing landscape of the market.

Looking particularly at the impacts within the supply chain, the project aims to resolve the issue of material wastage by identifying and exploring alternative categories for local designers to consider. In the process, designers have been guided in the creation of objects for the home, whilst sharing their reflections on how their brands will evolve more sustainably as a consequence of the events of this year. As a result, each designer has produced a product to exhibit, as well as a commercial item expressing their universe in lock-down, and an intention for the world that follows.

The purpose of this project is to strengthen the community during a strenuous time, inspire discussion around sustainability, and stoke imagination for creation outside of the realm of fashion. Most importantly, h-ours is about the support the creative community can lend itself to continue growing despite any limitation. It is a testament to the collective resilience of the creative mind."


exhibition objects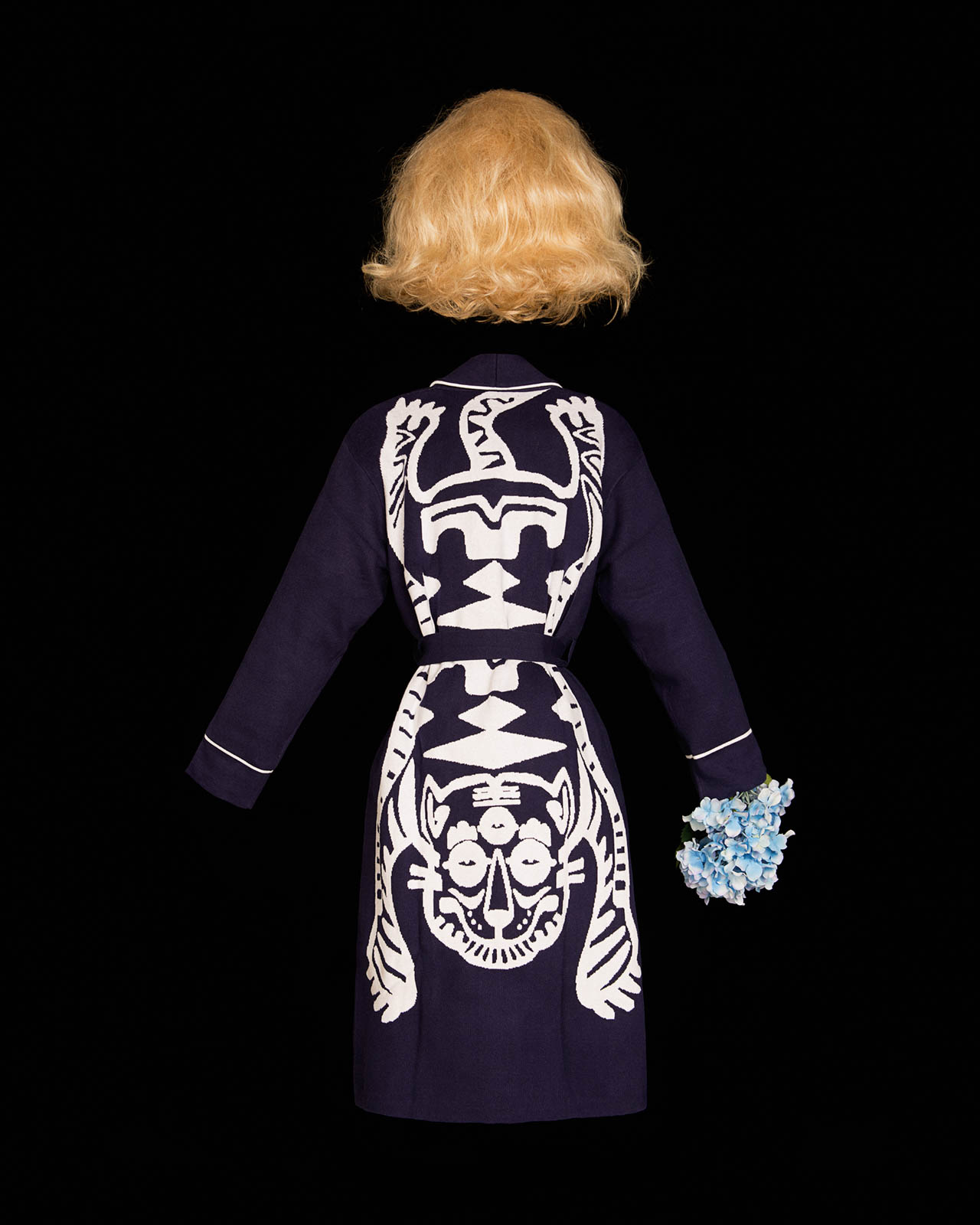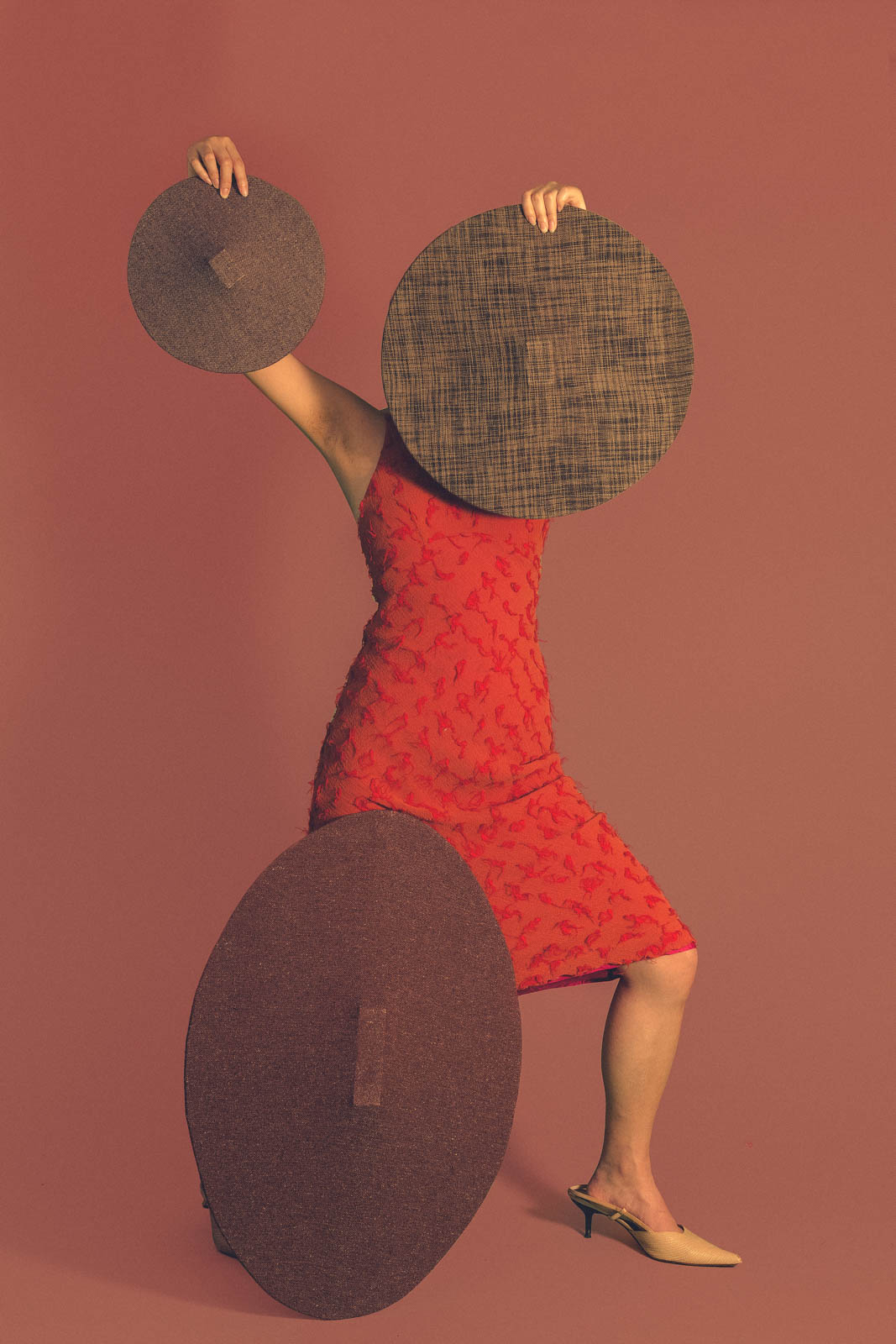 exhibition


Le Space Gallery
https://www.le-space.com

1 Mater Street, Collingwood 3066 Australia
email@le-space.com


Friday 11th of December until Sunday 13th of December
Weekdays: 12pm - 6pm
Weekends: 10am - 4pm


To join us at the free exhibition, please register below: